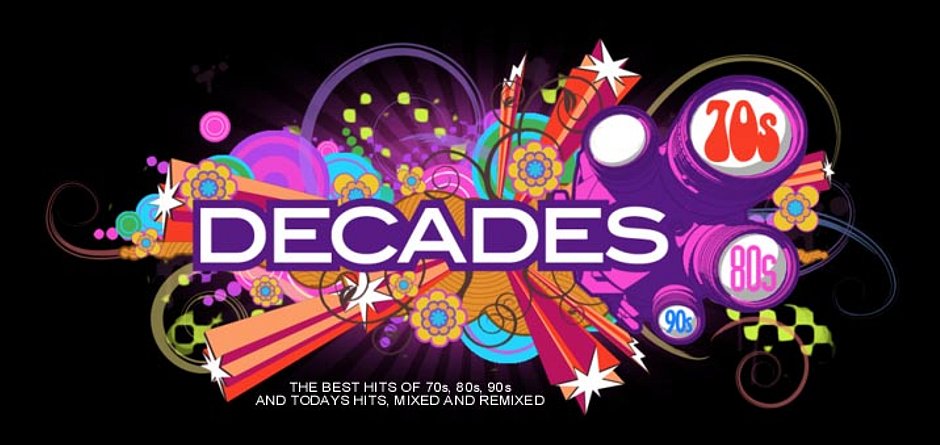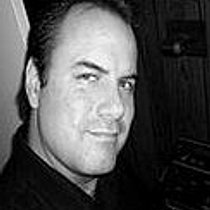 Starting his DJ Career in 1986 at the age of 13 with the first dj service named Rock Streay DJ Service. Years later changed the name to Pro DJ entertainment djing clubs and weddings. Learning the art of beatmixing old school on vinyal and turntables.Always expanding the knowedge on music therory and started remixing music to give it a more danceable beat with intoro and outros designed for club play.

"Adding my own mixes to the music play cue just isnt enough there are so many excellent DJs out there that need to be heard"
Decades and Webstreamingradio.com searches the net for the very best mixes and brings them to you live to listen to.

POWERED BY PRO DJ ENTERTAINMENT
ABOUT WEB STREAMING RADIO
Web Streaming Radio is part of the Pro DJ Entertainment group consisting of Club Cut Remix a service that mixes and remixes songs in a club like fasion and mixed by Joe Russell a 30 year club DJ. Joe Founded Pro DJ Entertainment back in 1986 a mobile DJ service. After learning the art of beatmixing and remixing he founded Club Cut Remix a music remixing service designed for clubs. Now many years later he started the online music streaming service that allows you to hear the mixes and remixes around the world.