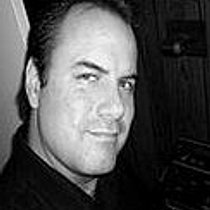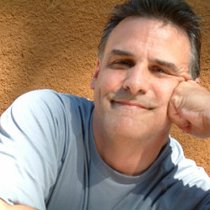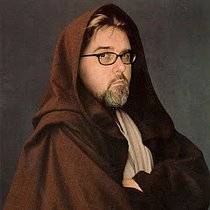 The featured DJs share their mixes and passion with you, we in no way own the copyrights for the music we provide they are of free domain we just put our twist on it for your enjoyment.
DJ Marcel Aucoin
Welcome to my collection of retro megamixes (along with the occasional remix and other odds 'n' ends). Growing up in Canada listening to 80s and early 90s music, it was a huge kick to hear mixes that combined the hit songs of the day into one continuous, non-stop stream of awesomeness. As an adult, I now get to create megamixes of my own, using both classic songs of the era and forgotten gems that deserve a second listen. Enjoy!

Help Support MArcel and donate to his paypal
DJ Joe Russell
Starting at the age of 13 practicing in the basement at home learning to beatmix and then remix I simply love music, its something about the beat that drives you into a different reality taking all the bad out of your life and replacing it with good as long as your inveloped in the music. Music is my life and i want to share it with you in the way I know how to
DJ FREDDY G/Digital Visions
In the very early 80's I was a young DJ padewan who under the tutelege of my best friend, DJ Master Gil "DJ Pooch" Aponte, I learned the art of mixing real vinyl records. It was a long and painful process, but all the hard work paid off when I started taking on private gigs of all kinds.

It wasn't long before I was working as the headline DJ at the largest roller rink in the area, Upskate NY. From there I moved into the Night Club circuit, where I quickly became one of the best known and most respected Club Jocks in the area.

I "retired" back in the mid-90's from the club circuit which led me to producing mixes for fitness instructors throughout the Tri-State area.. It was enjoyable but no where near the exhilaration of playing before hundreds and even thousands of people.

Through the years I honed my skills playing everything from Hip-Hop to R&B to Freestyle to House to Commercial Dance....and everything in between. I was a technician with my sights clearly set on making every mix perfect. That desire for perfection led me right into remixing and editing
POWERED BY PRO DJ ENTERTAINMENT
DJ Marcel Aucoin and DJ FREDDY G are not associated with Webstreamingradio we have added their music and mixes of free domain to our site for your enjoyment. They are such masters of music and remixing/beatmixing that this site would not be complete without them.